My Music
Below is a selection of my solo recording work. The selection includes original music composed by me, cover versions, parodies, and rearrangements. They are presented in reverse chronological order, with the most recent recordings first.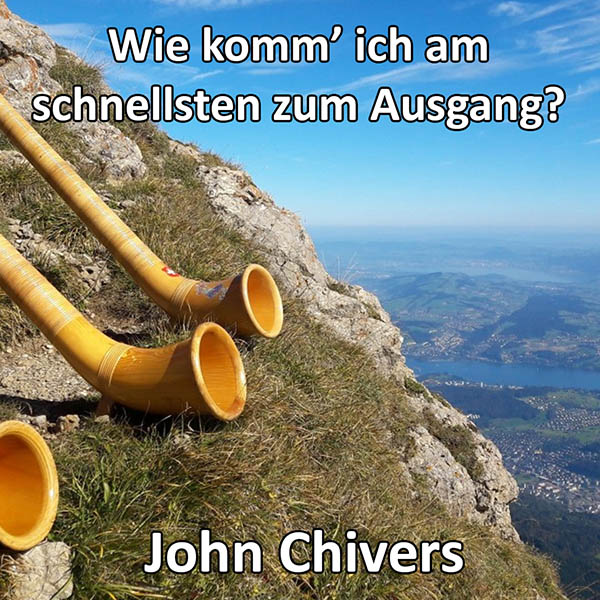 Wie komm' ich am schnellsten zum Ausgang?
Type: Original
Having spent my younger days working in the Swiss Alps and on holiday in the Austrian Tyrol, I was exposed to a reasonable amount of Alpine folk music. It's a little bit of a guilty pleasure and as much as it can be a target of comedy, there's something wonderful in the unapologetic indulgence in appreciating this wonderfully upbeat and celebratory music. So, in a flash of inspiration, I thought I'd have a go at composing an original track in this style. Recorded in Cubase Artist 11.
Song List